Dining Experience in Osaka
The City of Food
Explore our restaurant and bar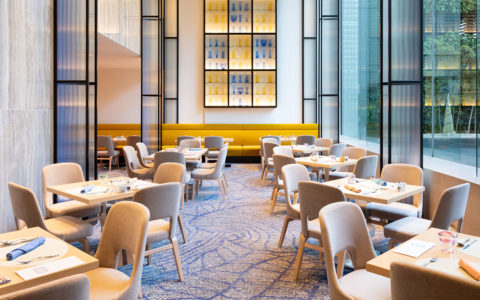 KARIN, CHINESE RESTAURANT (6F)
Traditional Cantonese cuisine with a Contemporary Twist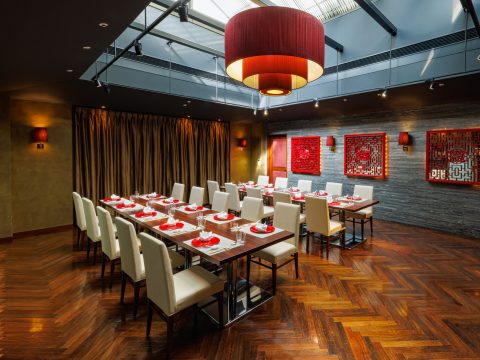 MAISON TATERU YOSHINO(2F)
Traditional Japanese Teppanyaki Dining Experience.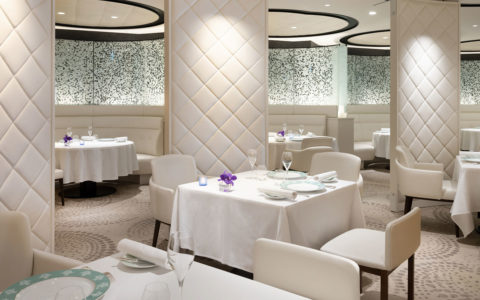 TEPPANYAKI DOJIMA(B1F)
Teppanyaki restaurant – there is a course you can enjoy 3 brand WAGYU beef – KOBE, OMI, MATSUSAKA.
We have a private teppanyaki room as well.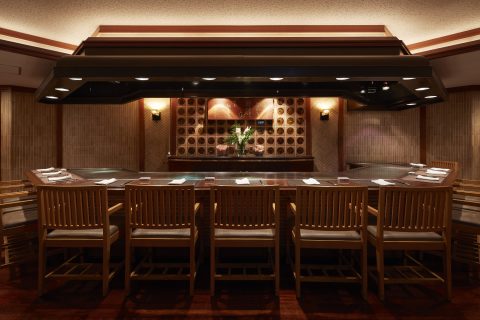 THE LIBRARY BAR(2F)
Experience the eloquent atmosphere at the Main Bar.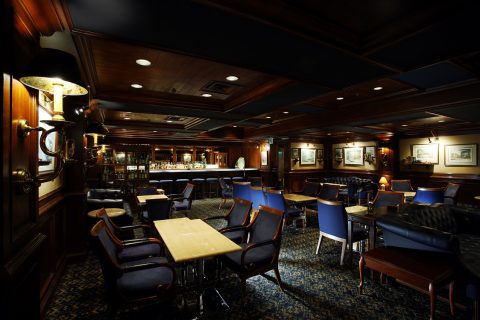 Lobby Lounge(1F)
Unwind in the Lobby Lounge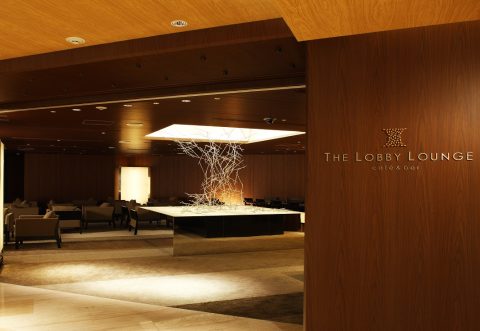 TANKUMA-KITAMISE KYOTO CUISINE(6F)
Kyoto Cuisine Tankuma Kita Branch.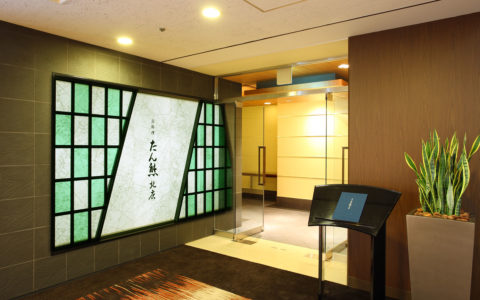 SHUNKASHUTO KUSHIAGE(2F)
To the extreme of deep-fried skewers.