Banquet & Conference Plans
We can accommodate up to 500 people, depending on the size and style of your meeting and/or event.
REQUEST A PROPOSAL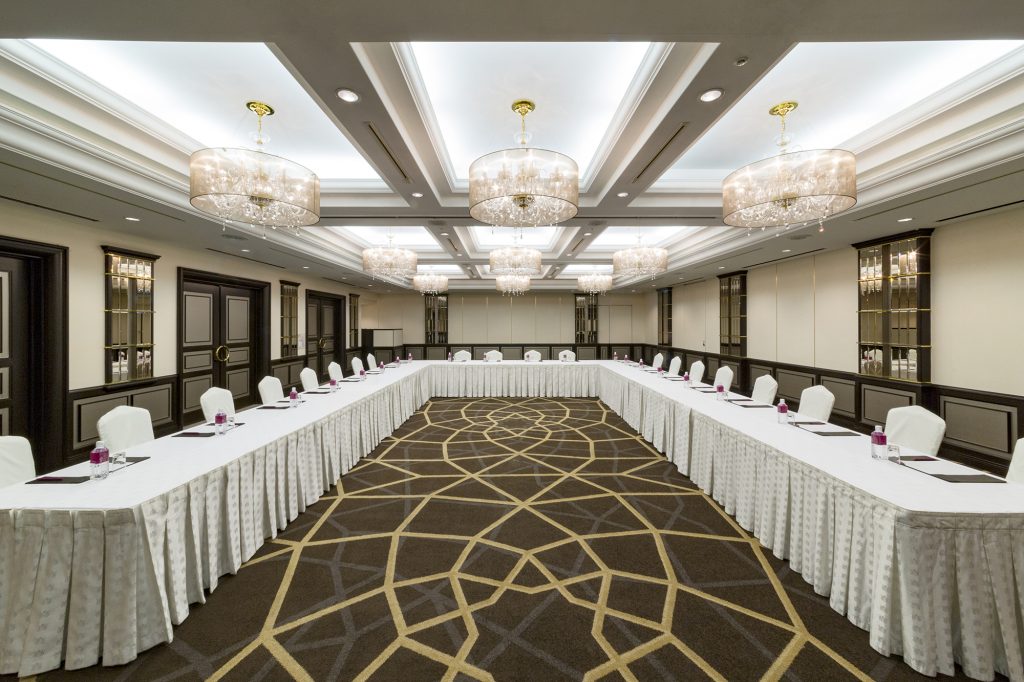 Banquet Plans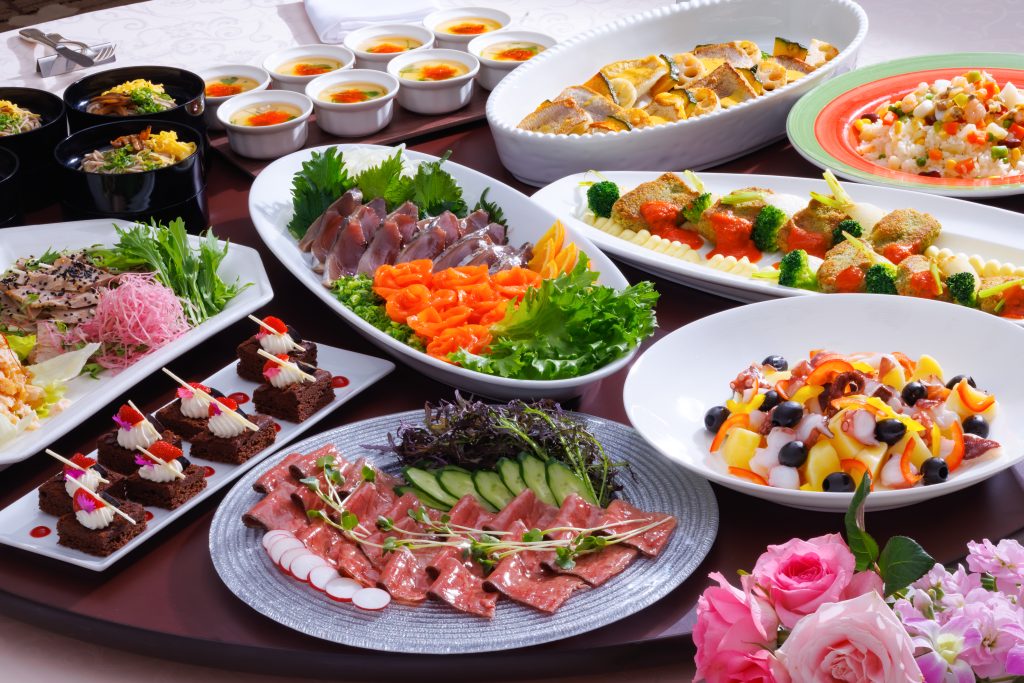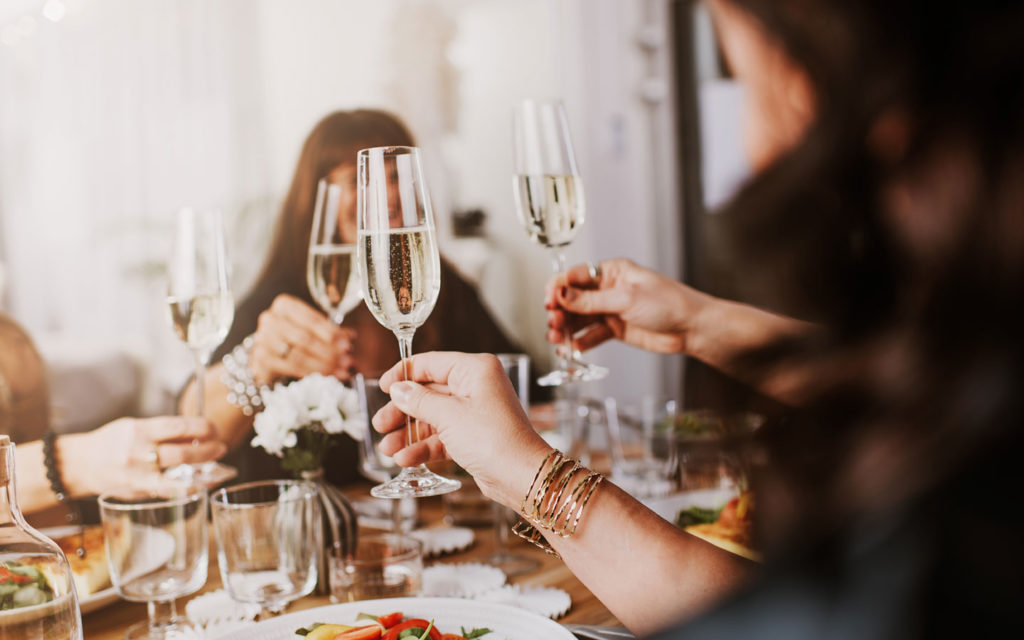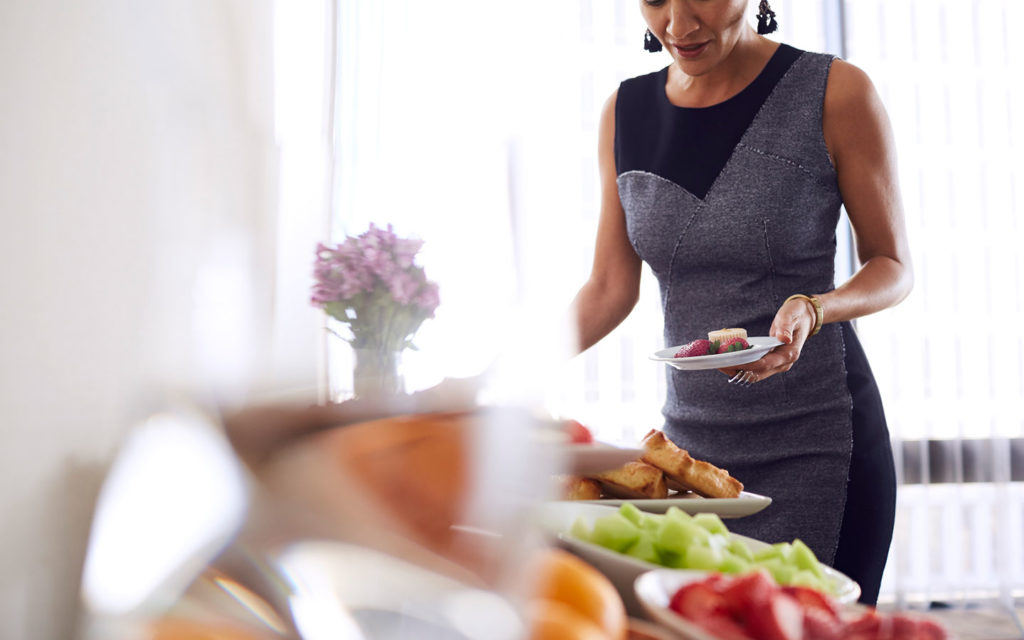 Party Plan
We offer a new style of dining that reduces the number of service contacts and meal time compared to a course meal or buffet style. Gorgeous hors d'oeuvres and hot dishes will make your party spectacular. The price is ¥8,000 per person (including tax and service charge) and includes a free drink.
LEARN MORE
Party Package
From¥8,000 per person
Selection of set menu, buffet, or course menu
All Packages including free-flow drinks: beer, whiskey (highball), shochu, red wine, white wine, Japanese sake, umeshu, soft drinks (orange juice, oolong tea, ginger ale, coke)
Additional cocktails from 700 yen (Cassis, Campari, Gin)
All Packages include room rental and basic sound and light fee with two wired microphones
Conference Plans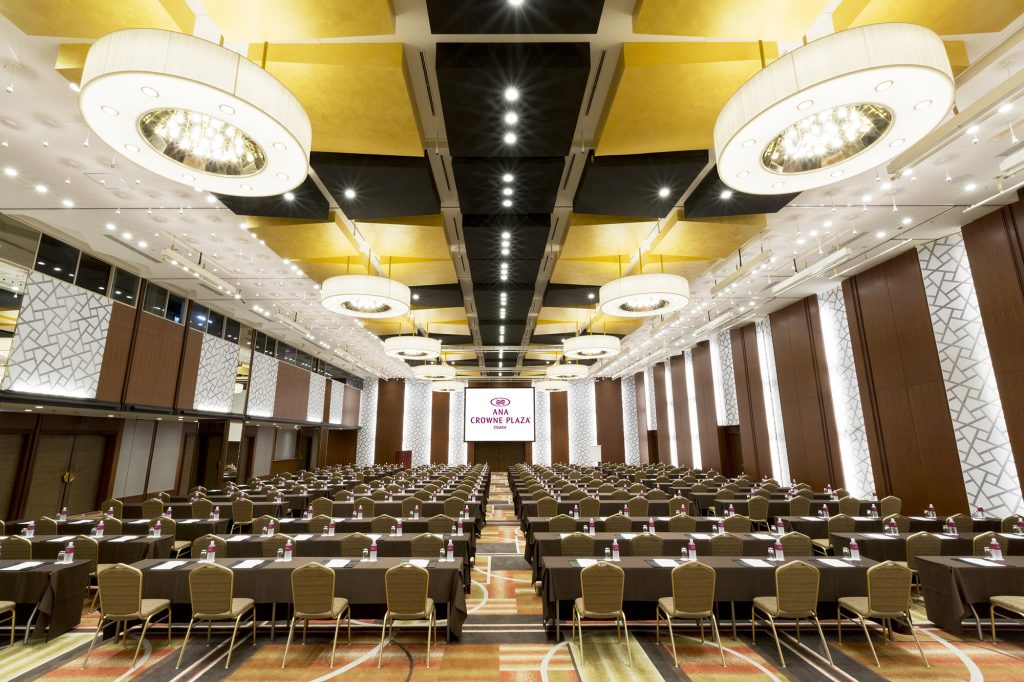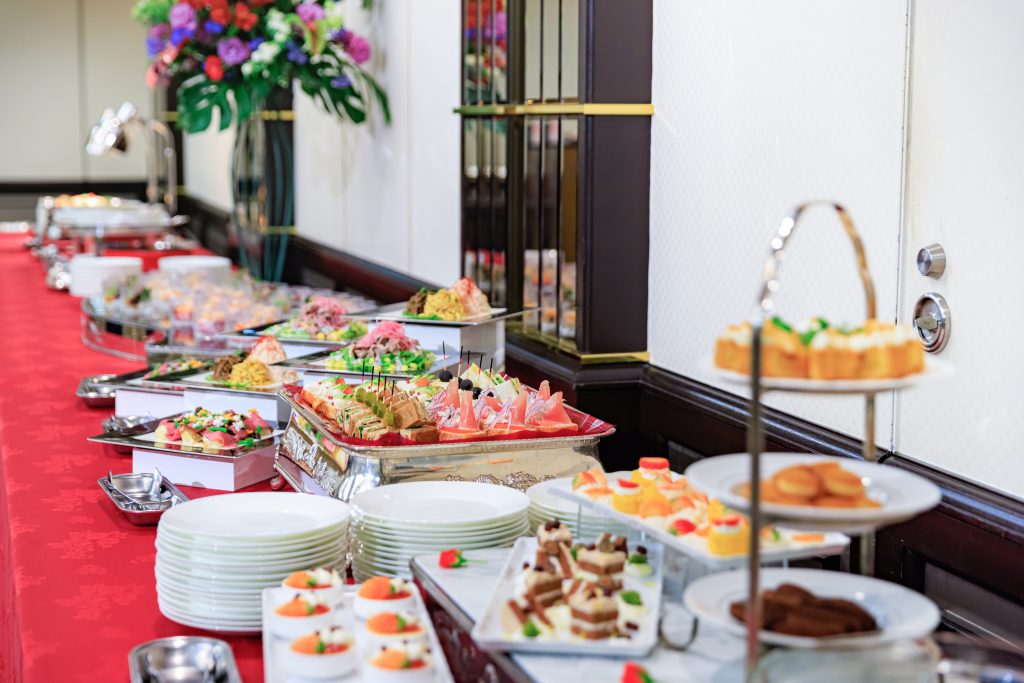 Business Meeting Plan
ANA Crowne Plaza Osaka will listen to the content of any meeting or event and prepare a plan to achieve your objectives. The basic facilities, such as sound and lighting, and the attention to detail of the venue provide an environment that allows the organizers to realize their plans freely, ensuring the satisfaction of all participants.
LEARN MORE
Full Day Plan
¥13,000 / ¥15,000
Half Day Plan
¥7,000 / ¥7,500
Room#703 Meeting Plan
¥50,000 for 2 hours
Recommended for meetings of 10 people or less!
Price: ¥50,000 for 2 hours
(¥10,000 for additional one hour)
Including tax and service charge.
Water, coffee and sweets are also provided.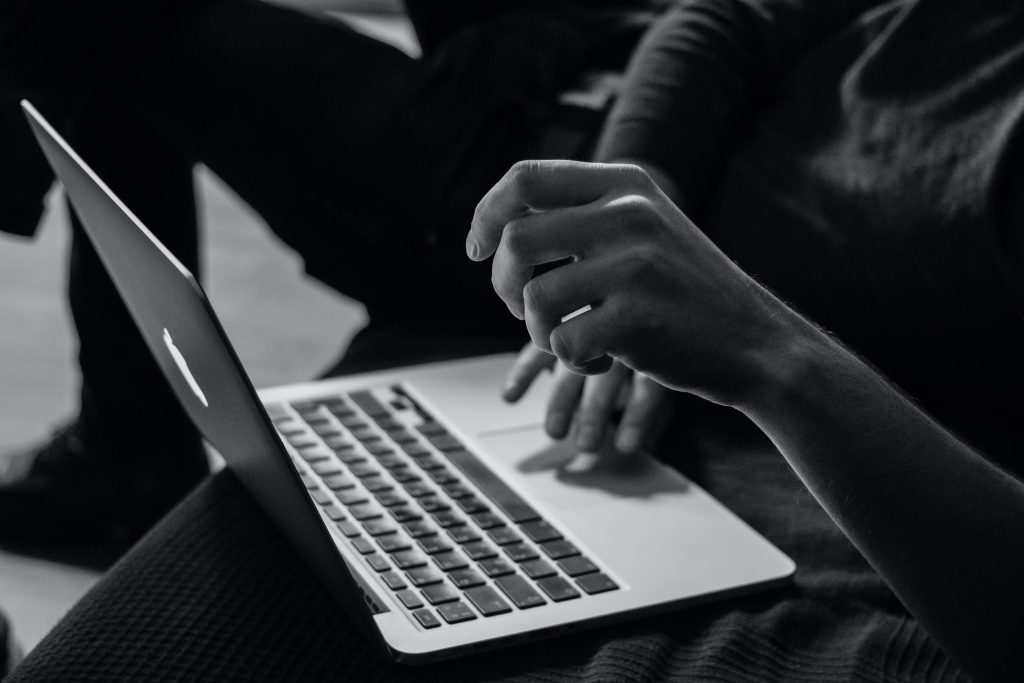 Web Conference Plan
You can freely combine banquet rooms, conference items, and more. Our professional staff will propose the best plan to meet your needs and support smooth web conferencing via a dedicated Internet connection.
LEARN MORE
WEB Meeting Items
Dedicated internet connection (1GB-1,000MG)
Screen
Projector Sound line (transmission/reception)
Sound mixer (for small banquet rooms only)
Web camera