TEPPANYAKI DOJIMA
Teppanyaki Do! JIMA is renewed
New menu from February 2023!
Chef Sakurai's new world starts
Please come and join us
 Open only on Saturday, Sunday and Holiday for lunch. No closing day for dinner.
Lunch 11:30a.m.-2:30p.m. (Last entry at 2:00p.m.)
Dinner 5:30p.m.-9:30p.m. (Last entry 9:00p.m.)
B1F
Seating capacity: 35
---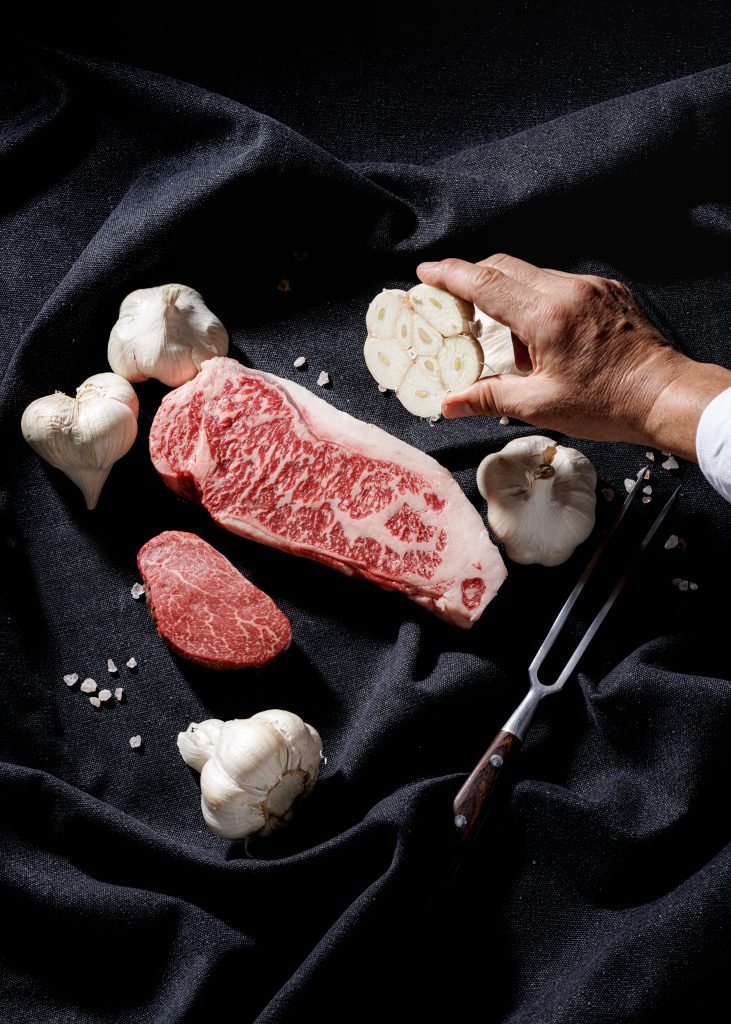 NEW Do! Jima
2.1 2023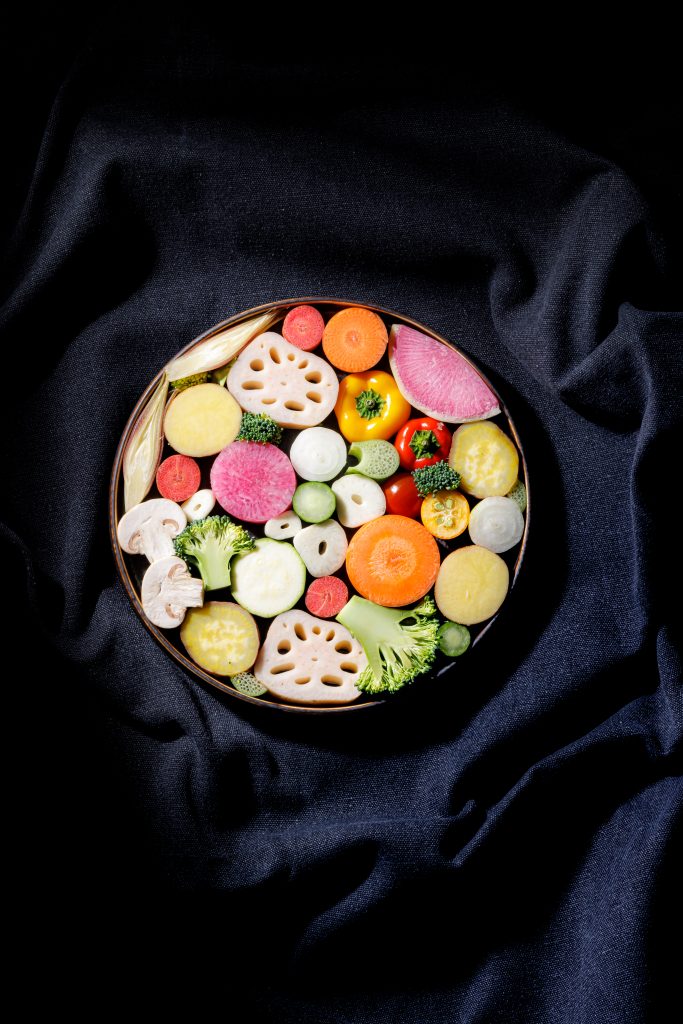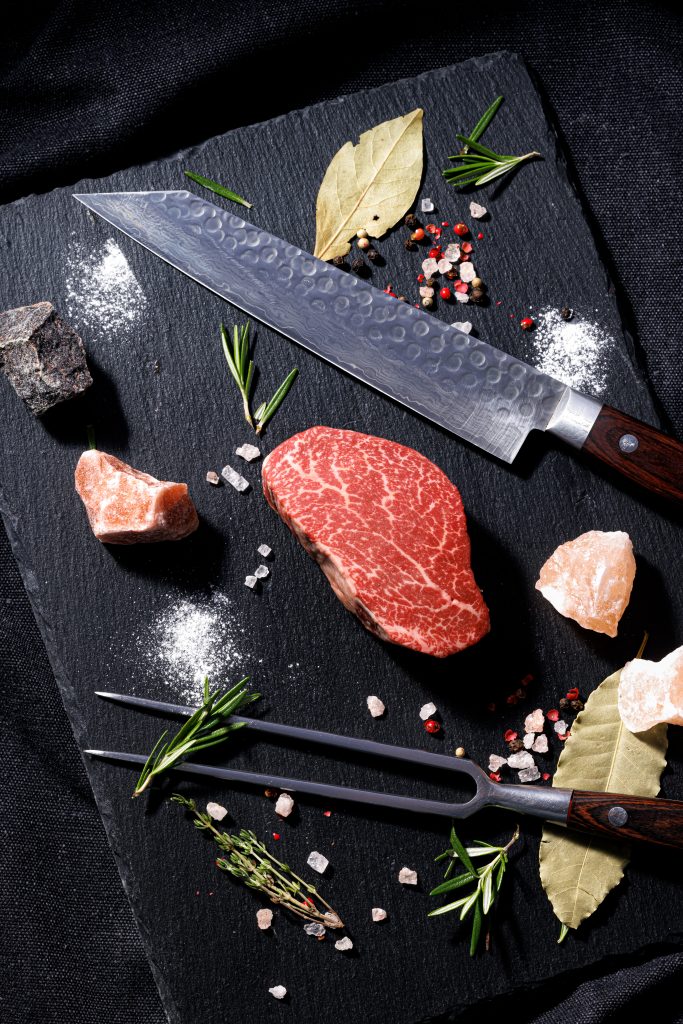 NEW MENU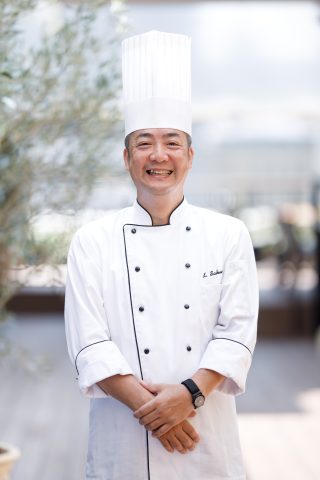 He has experience as a banquet cook and head chef at the Rose Room, the hotel's representative French restaurant, and Café in the Park, an all-day dining restaurant. He has received numerous awards, including the Governor's Award for Excellence in Culinary Arts in Osaka Prefecture in 2010.
He is also skilled at ice work and ice carving, and has been active in competitions. Since June 2022, he has been the head chef at the hotel's long-established restaurant, Teppan-yaki Dojima.