TEPPANYAKI DOJIMA
Teppanyaki, which can only be found at a hotel,
allows you to enjoy the ultimate luxury using the highest quality ingredients.
Dynamically grilled in front of the customer's eyes
The finest Japanese black and Kobe beef,
seasonal seafood, and mountain produce.
Enjoy Teppanyaki to your heart's content,
enjoying the flavor of the ingredients with all five senses.
Chef Sakurai's new world starts
Please come and join us
🐂 Try our great
KOBE BEEF

! 🐂
Open only on Saturday, Sunday and Holiday for lunch. No closing day for dinner.
Lunch 11:30a.m.-2:30p.m. (Last entry at 2:00p.m.)
Dinner 5:30p.m.-9:30p.m. (Last entry 9:00p.m.)
B1F
Seating capacity: 35
  **************************************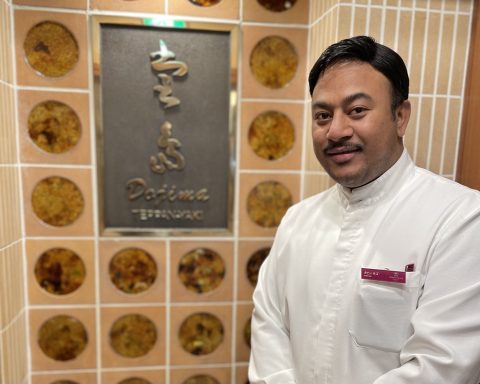 Our service staff, Nabin will be very happy to serve you in English.
He also speaks Japanese, Hindi language and Nepali.
(Please ask whether he is on duty or not!)
**************************************
---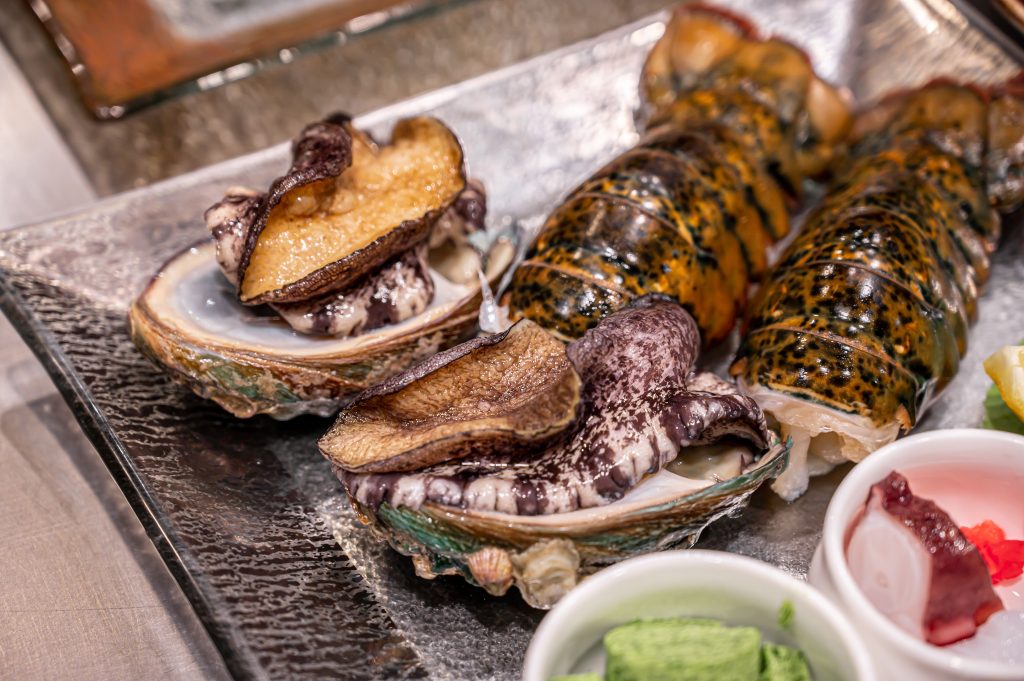 Dojima - Lunch Menu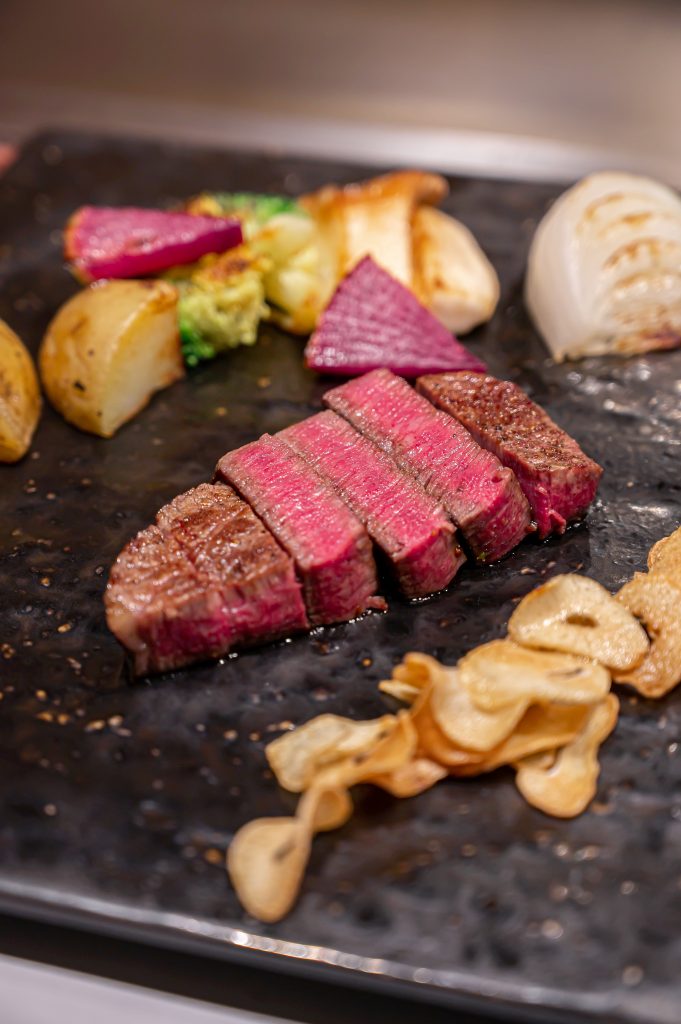 Dojima - Dinner Menu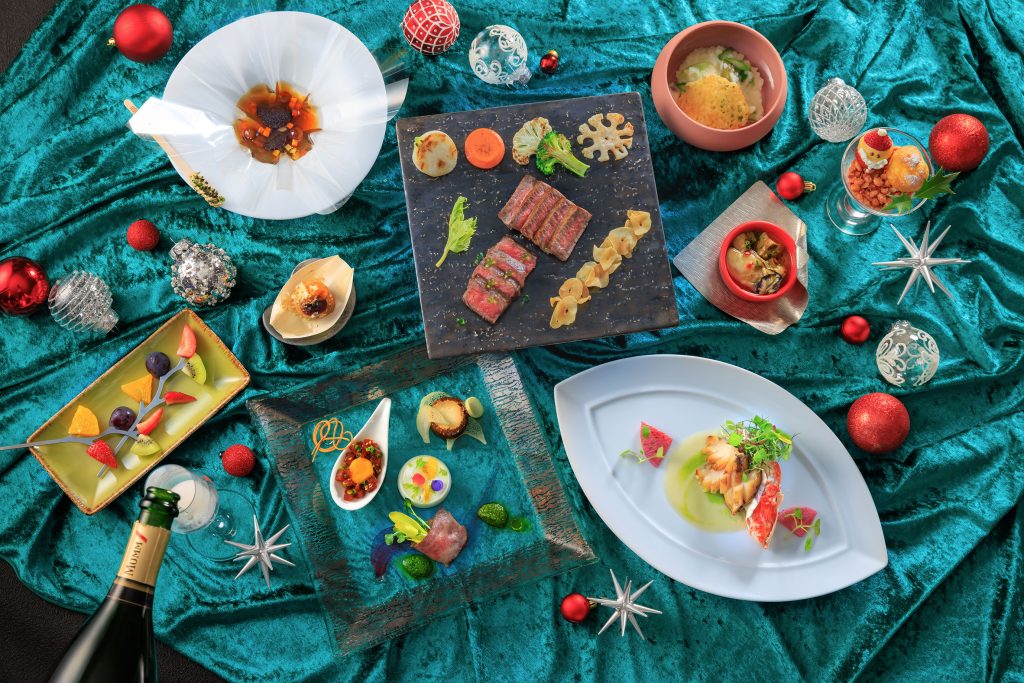 Do! JIMA Christmas Pair Dinner 2023
12.23 ~ 12.25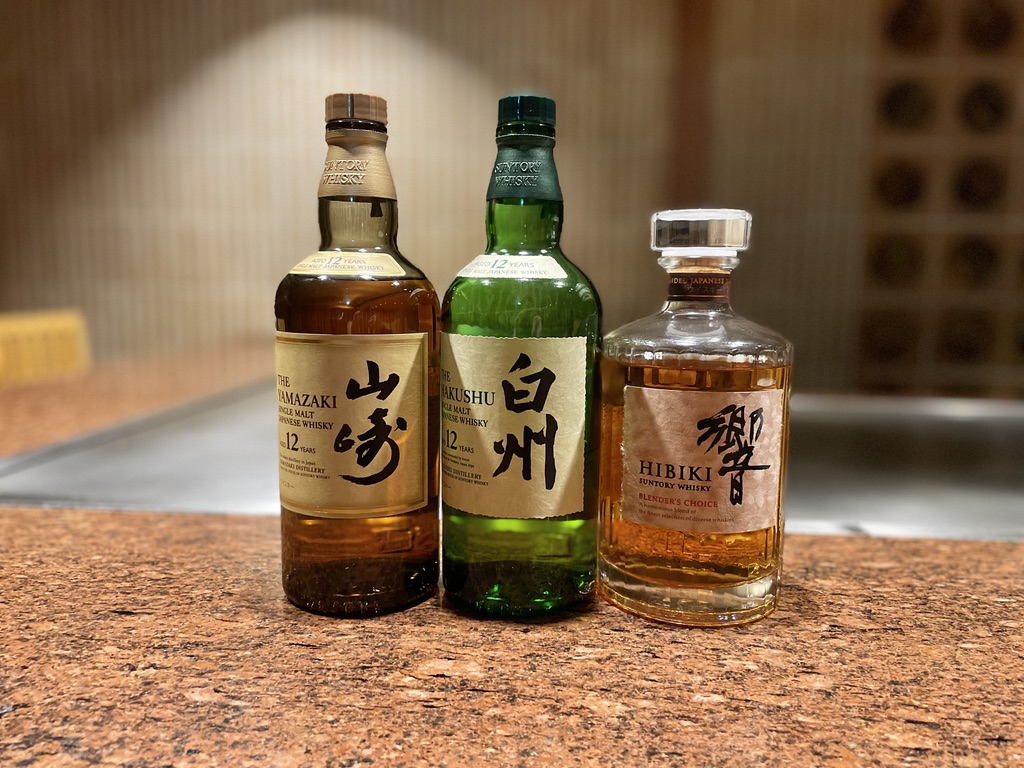 Japanese whisky, SAKE and good wine!
Please enjoy with your meal.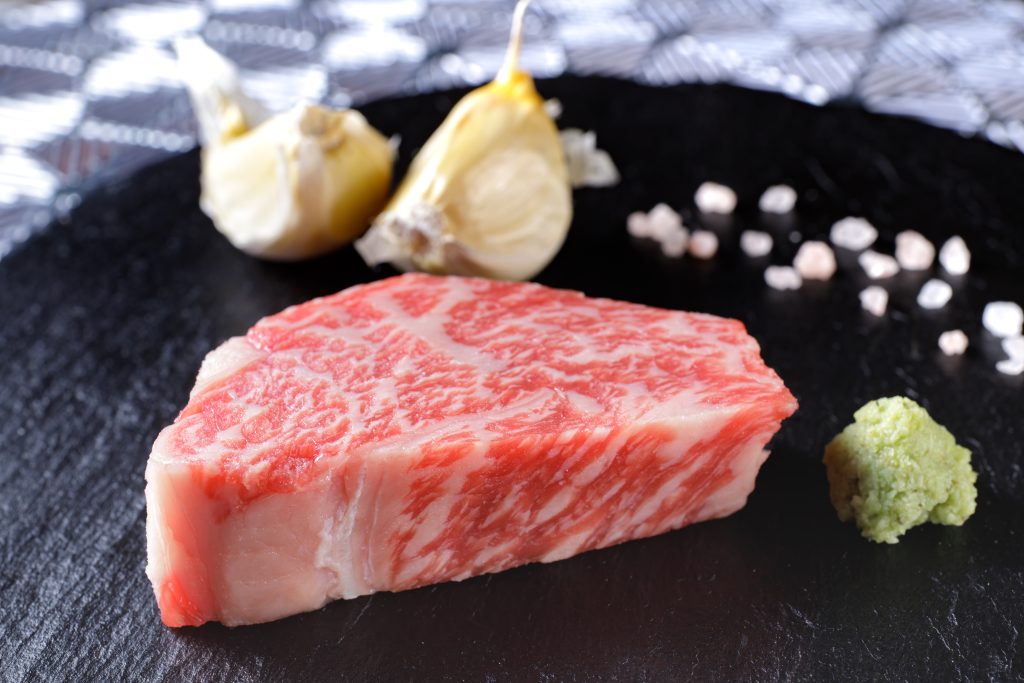 Discover KOBE BEEF Course
For all the beef lovers!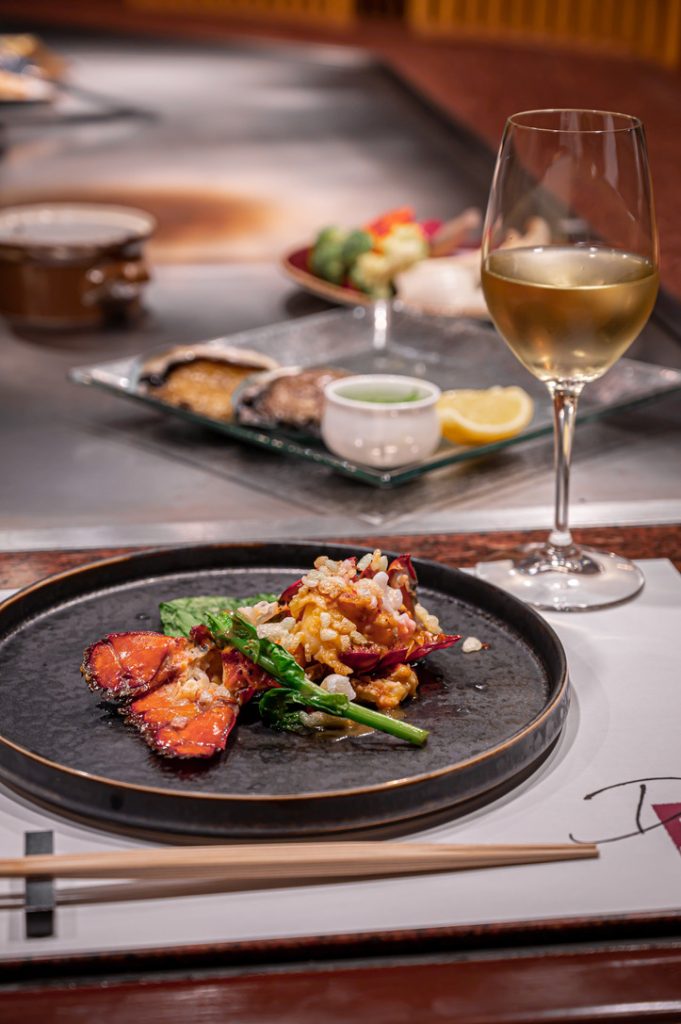 A la carte
Please feel free to order a la carte!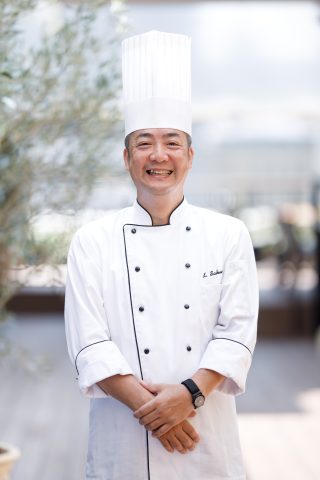 He has experience as a banquet cook and head chef at the Rose Room, the hotel's representative French restaurant, and Café in the Park, an all-day dining restaurant. He has received numerous awards, including the Governor's Award for Excellence in Culinary Arts in Osaka Prefecture in 2010.
He is also skilled at ice work and ice carving, and has been active in competitions. Since June 2022, he has been the head chef at the hotel's long-established restaurant, Teppan-yaki Dojima.