Fitness & Shop
Indoor swimming pool and sauna. From fitness to esthetics to shopping. Everything can be completed within the hotel.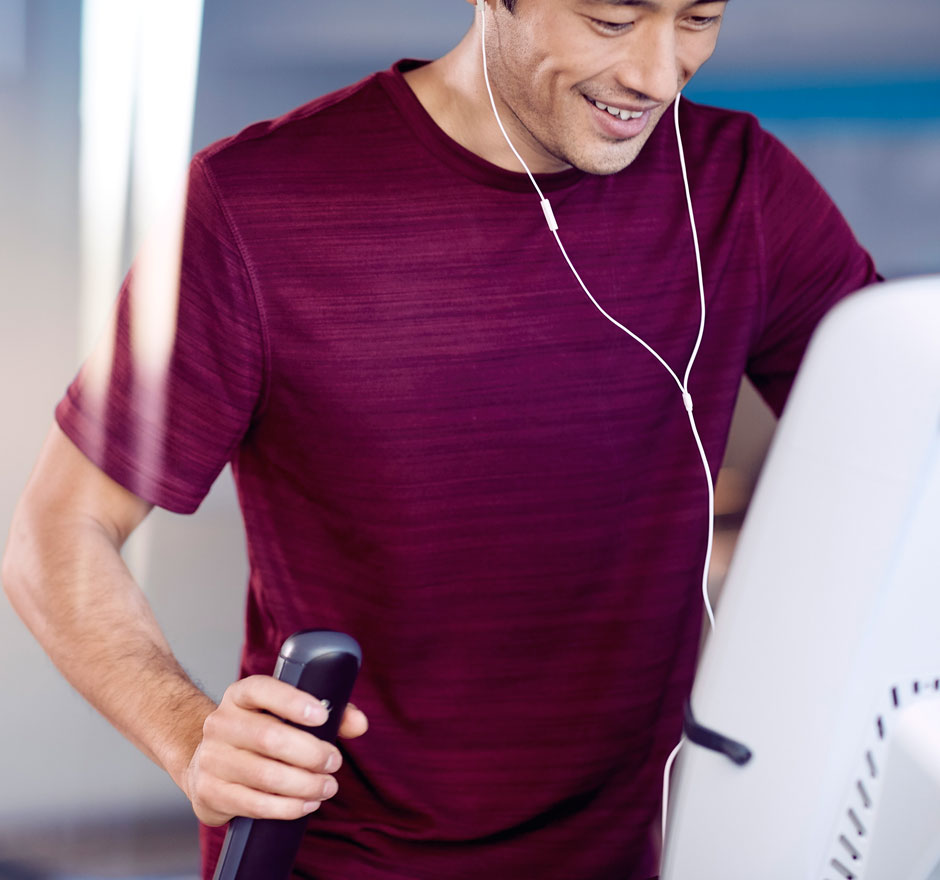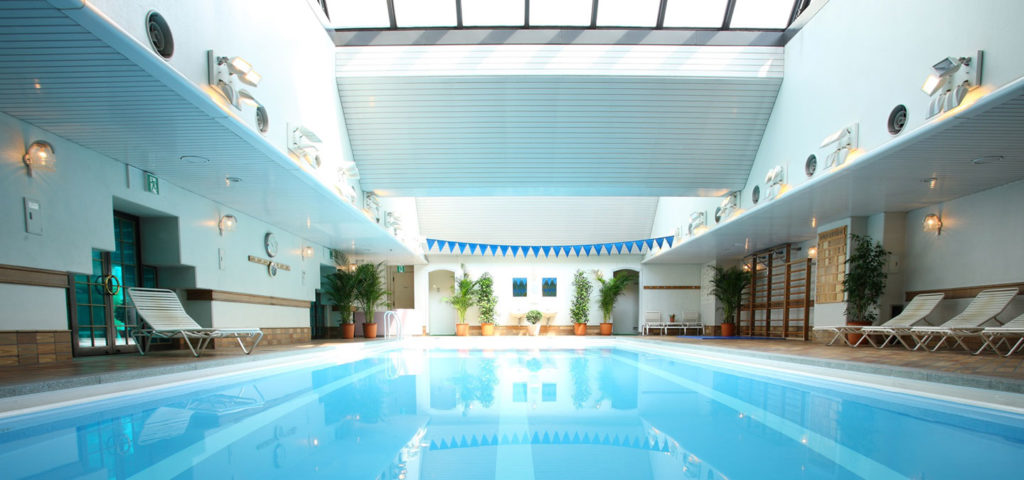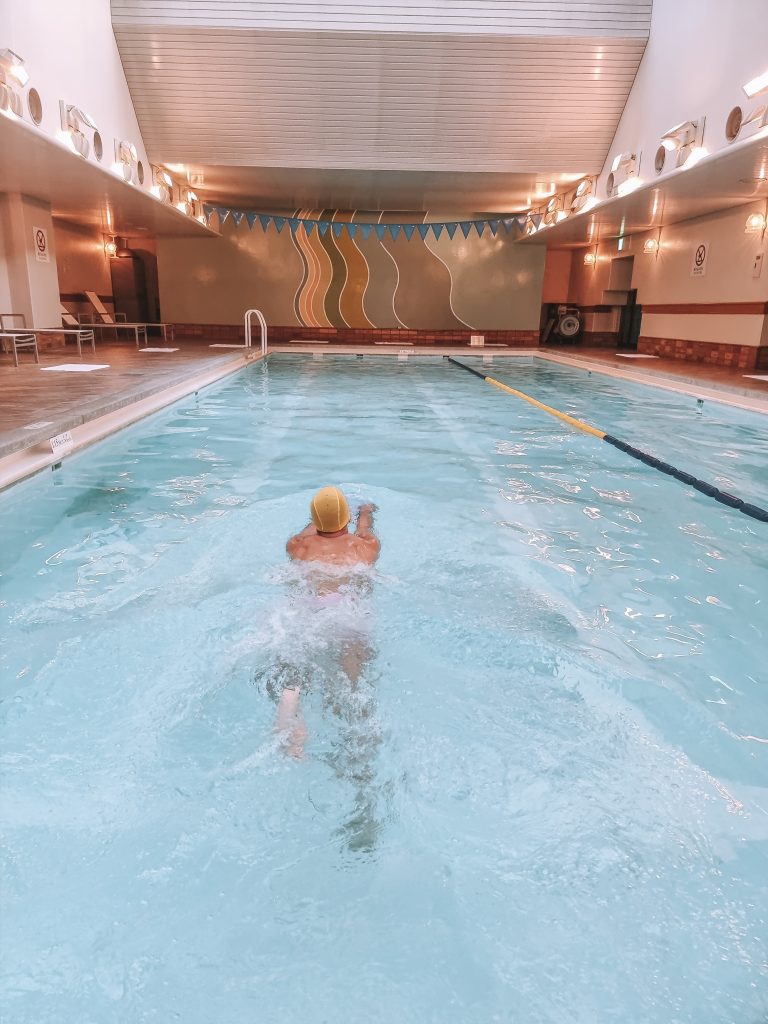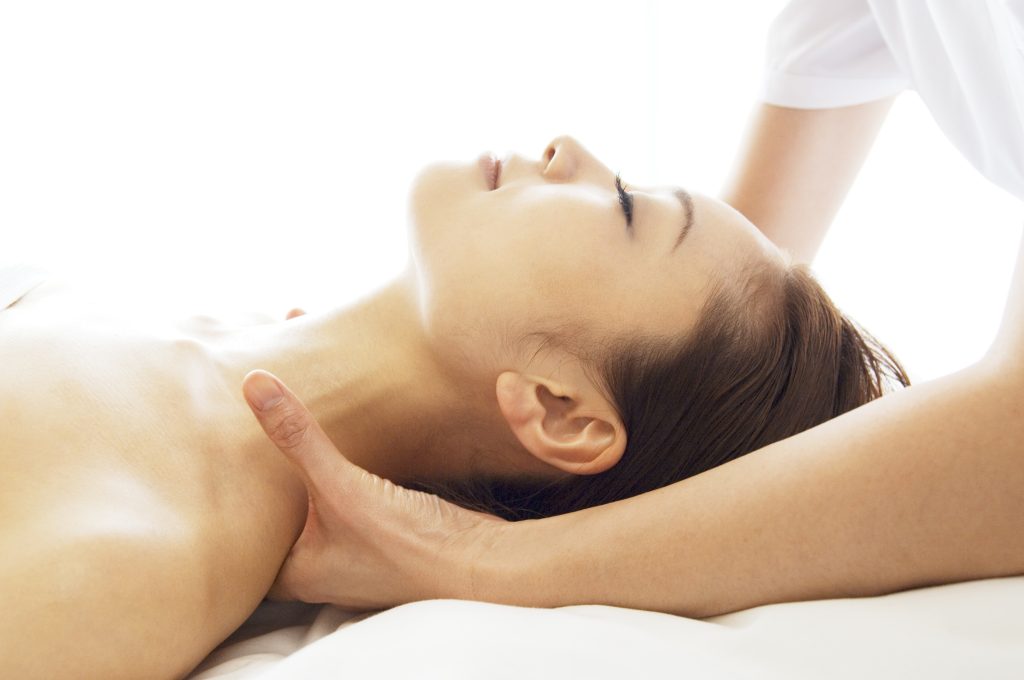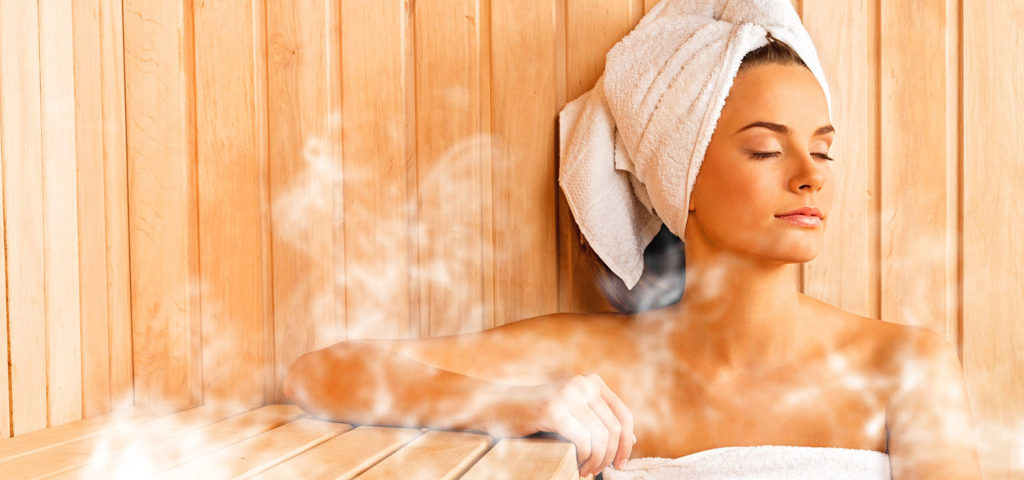 Pool & Sauna
A bright indoor swimming pool with a view of the sky and a sauna for refreshing.
Only guests staying at the hotel or members of Santeloi can use the pool and sauna.
<Pool Access>
The pool is available for use for one hour.
Please note that we may ask you to adjust the time depending on the number of people using the pool.
●Please bring your own swimsuits, swimming caps, goggles, training wear, shoes, we are not preparing lotion, hair styling products, etc.
●Children under 3 years old are not allowed to use the pool. 3-12 year olds must be accompanied by an adult.
●Please wear a pool hat when using the pool. We do not rent hats, but they are available for purchase for 600 yen.
●Float rings, beach balls, etc. are not allowed.
●Tattoos and sticker paint are not allowed in the pool.
<Massage>
Massage service is available in the pool and sauna.
We are taking all possible measures to prevent COVID19 infection, and have established a new policy to ensure that everyone can use our pool and sauna safely. We apologize for any inconvenience this may cause and ask for your understanding.
*Business hours and some menus will change from October 1, 2023. (Prices subject to change)
View for the menu after October 1st
Fee:

1,500 yen per use (same price for adults and children) Club floor guests may use the facility free of charge.

Operating Hours:

10:00 - 20:00 * [Reservation system will be discontinued from July 1, 2022].

Location:

5th floor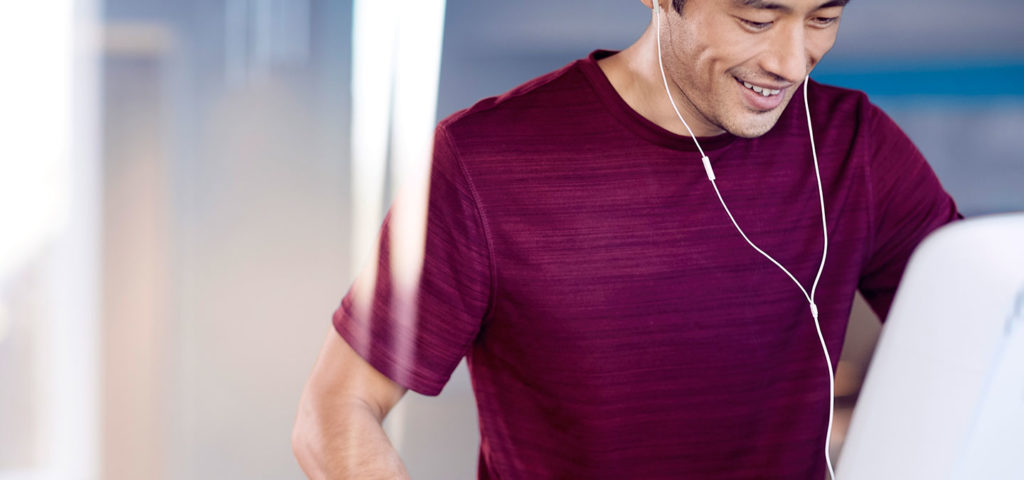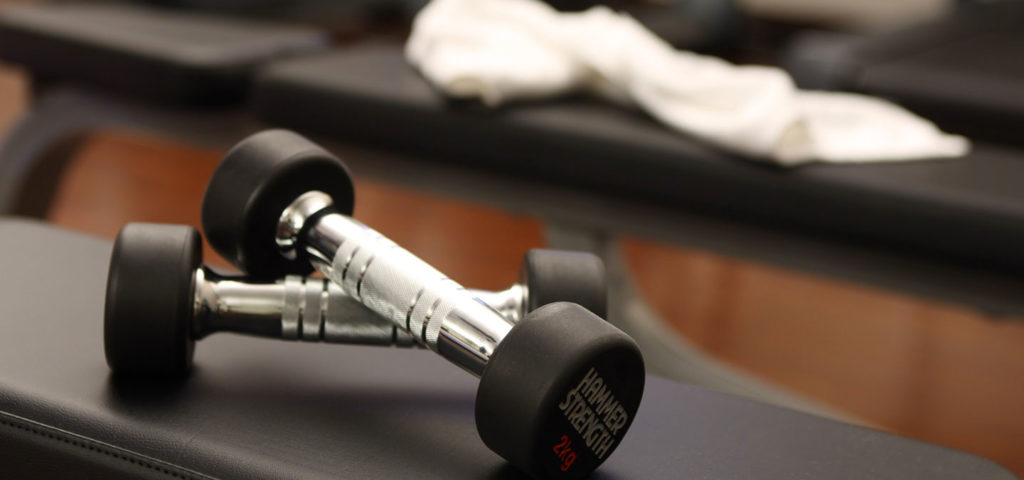 Fitness
We have treadmills and other machines and multiple items such as dumbbells of various weights to help you maintain and improve your health and fitness. (Must be 20 years of age or older to use the fitness center.)
We have stopped providing rental items such as training wear, shoes, lotion, and hair styling products. Please bring your own.
We ask for your cooperation in disinfecting your hands at the entrance, wearing masks when using the gym, ensuring social distance, and disinfecting machines and equipment after use.
Please note that water servers are not available to prevent the spread of infectious diseases. Please make sure to bring your own water to rehydrate yourself.
Fee:

Free of Charge

Operating Hours:

24 hours a day, 7 days a week

Location:

5th Floor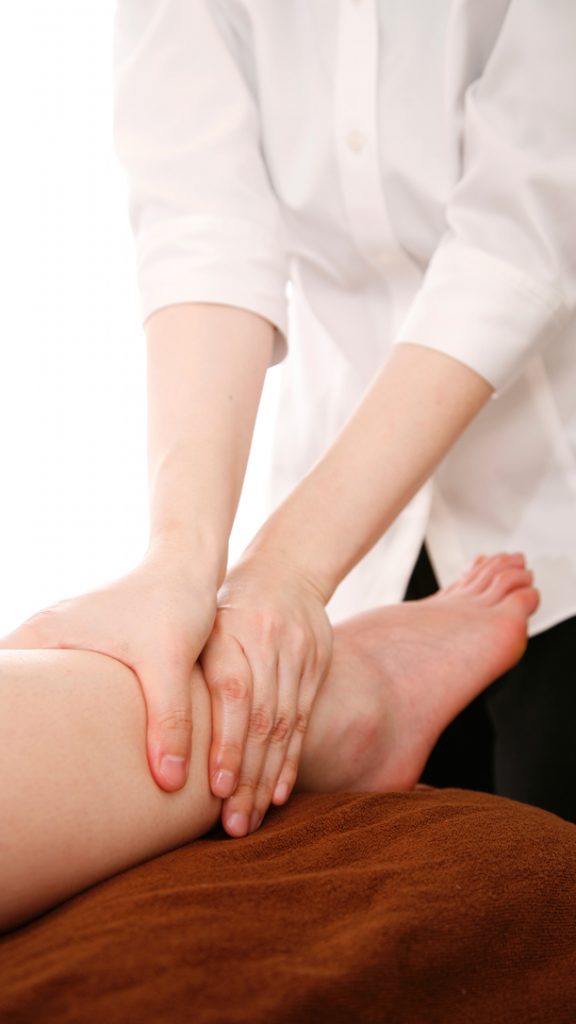 Claire
The first foot care salon in Japan that focuses on technique, customer service, and interior design. Please enjoy our heartfelt service in the luxurious atmosphere of our salon.
Business Hours Weekdays: 12:00a.m.-7:00p.m. Weekends and holidays: 10:00a.m.-4:00p.m. Closed: Tuesday, Wednesday, Thursday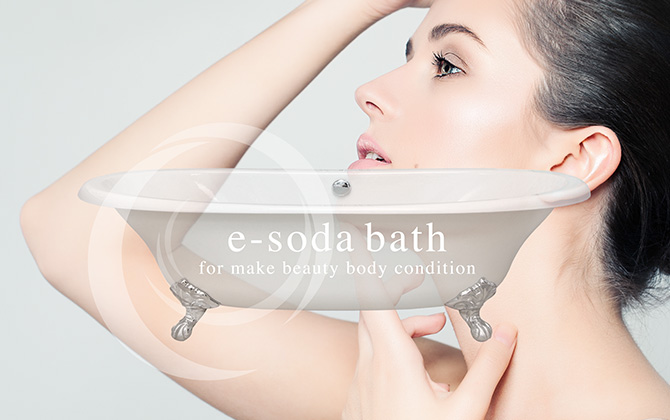 TAKESHITA WHOLE IN ONE E-Soda
With just one switch, you can turn your home bath into a highly concentrated carbonated spa. It is also equipped with the popular microbubble function.
Closed: Wednesdays, Sundays and National Holidays
Operating Hours:

11:00a.m~6:00p.m.

Location:

1st Floor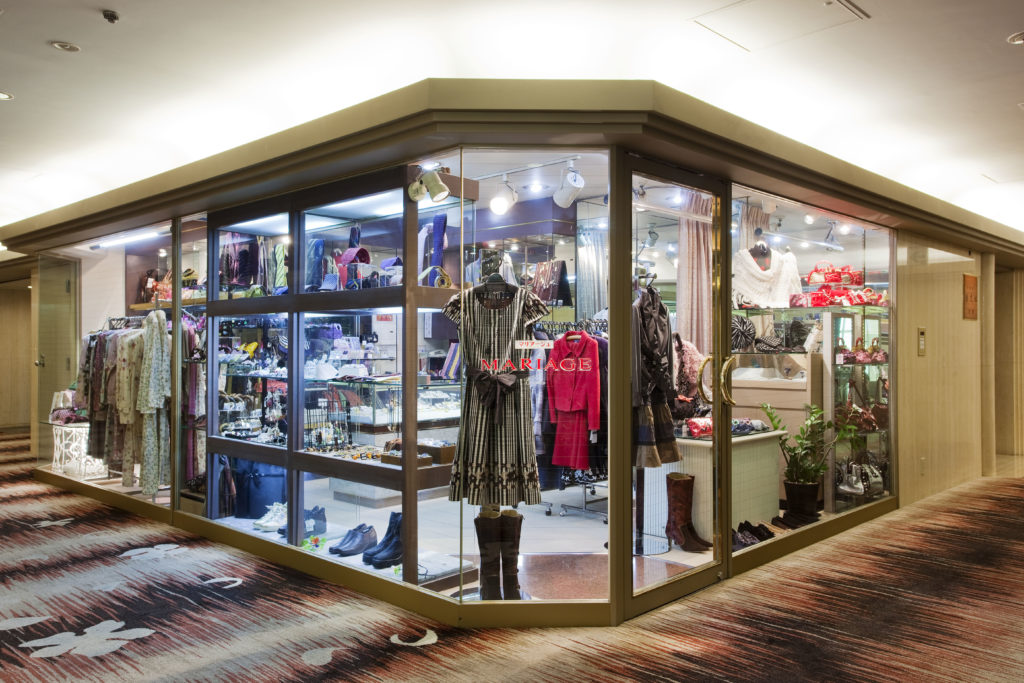 Mariage Shop B1F
A shop packed with clothes for every occasion, this is the first place to visit for any last minute items to complete your wardrobe. Available products including women's accessories, handbags, shoes, men's supplies.
Operating Hours:

11:00a.m~8:00p.m.