Maison Tateru Yoshino
This French restaurant is produced by Tateru Yoshino, a leading figure in the world of French cuisine whose talents have been recognized overseas. The chef's extraordinary talent is the reason why his mellow cuisine is truly "exquisite".
Lunch 11:30a.m.-3:00p.m. (last entry at 2:00p.m.)
Dinner 6:00p.m.-10:00p.m. (Last entry 9:00p.m.)
Closed: Wednesdays and Thursdays
Michelin star in 2022*. We have been awarded a star in the Michelin Guide Kyoto-Osaka+Wakayama 2022 for the fifth consecutive year.
2nd floor
Seating capacity: 51 seats
Reservations and Inquiries
+81-6-6347-1128
【Information】
Chef Yoshino visits on June 10 and 11
---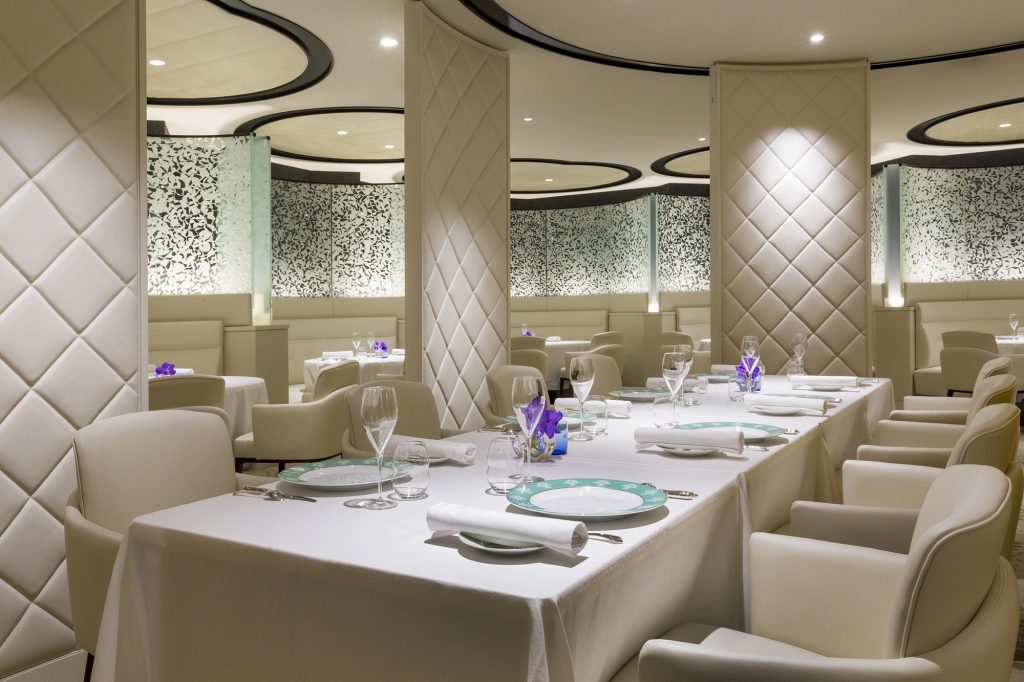 Party plan for 6 - 10 people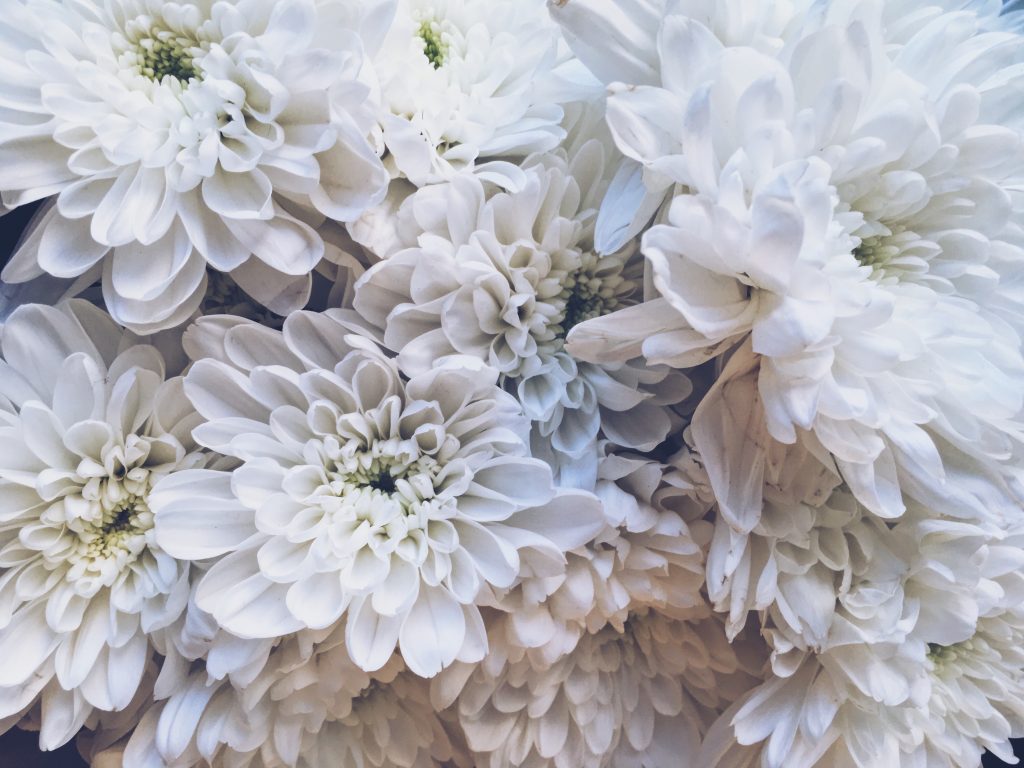 Anniversary plan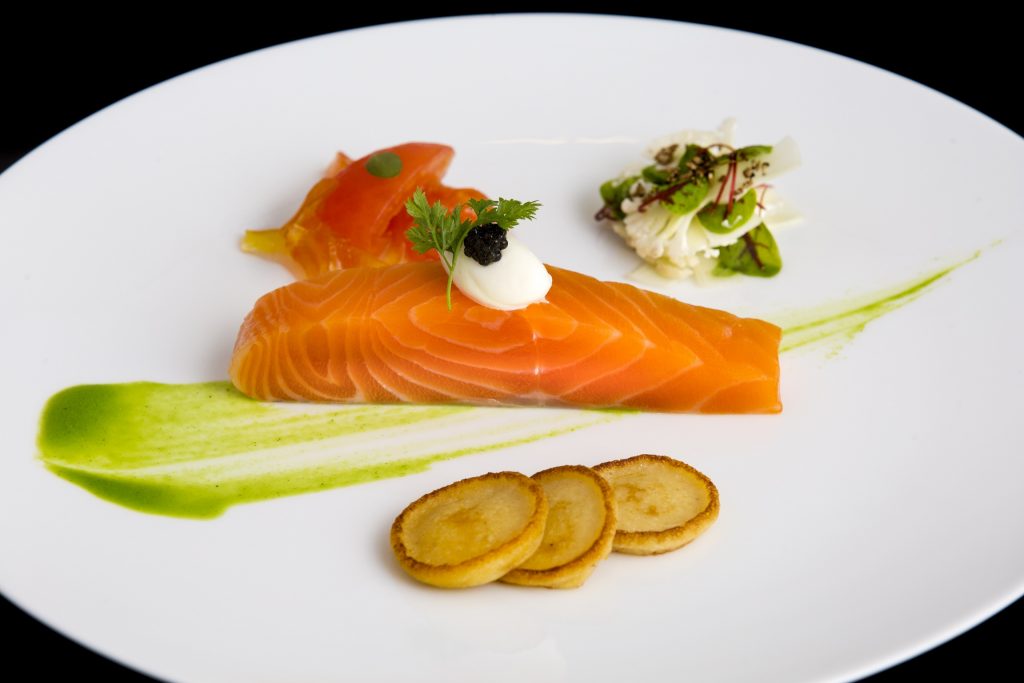 LUNCH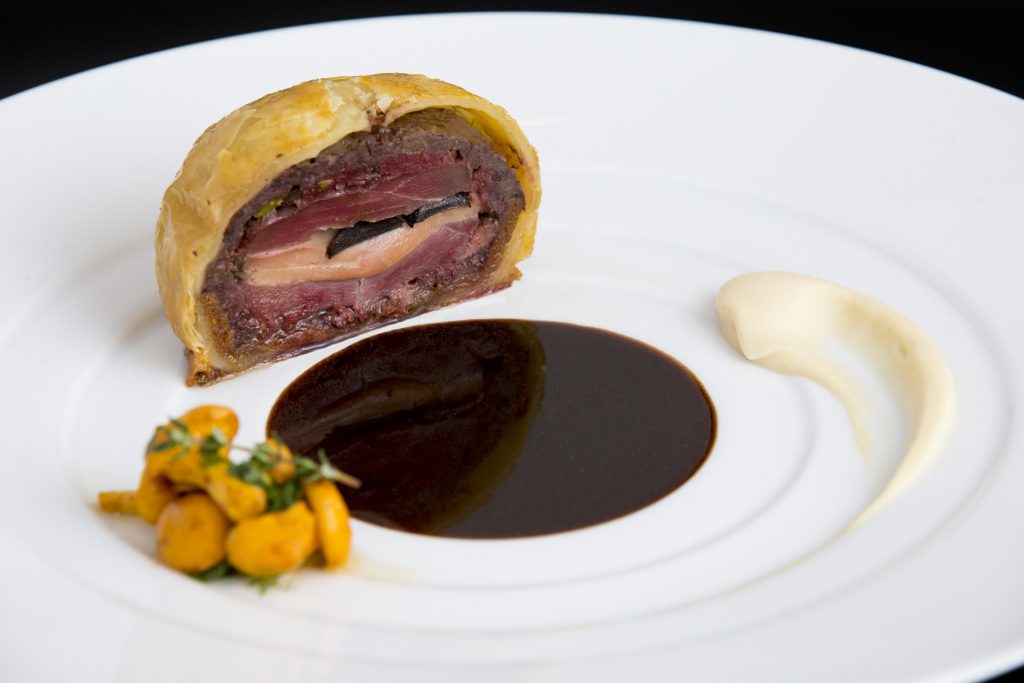 DINNER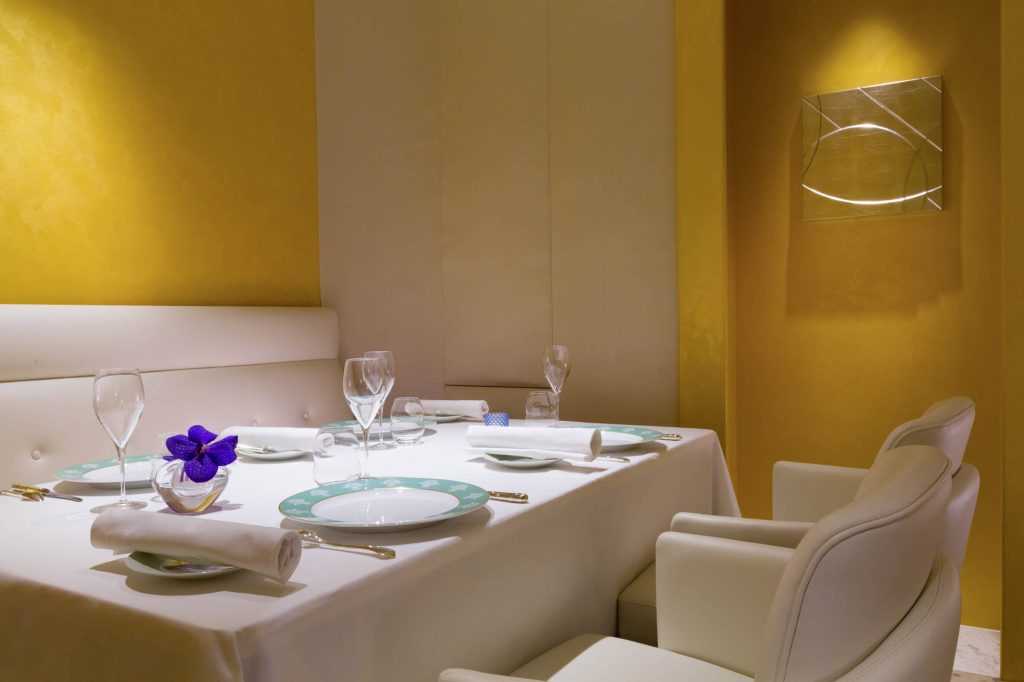 PRIVATE ROOM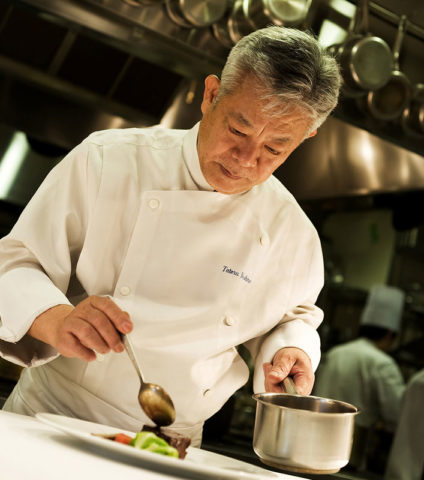 RESTAURANT CHEF
Chef Tateru Yoshino
Traveled to France in 1979 where he trained at a number of French restaurants including "Jamin" in Paris, which, at the time, was under the direction of Joël Robuchon. He opened "Stella Maris" in the vicinity of the Arch of Triumph in 1997. In 2000, he placed first in the "Lièvre à la Royale" competition, judged by elite French gourmets. In 2006, his "Stella Maris" earned one star from Michelin. In 2007, he served as chef de cuisine to the Davos Conference in Switzerland at the request of the French government. He opened "Restaurant Tateru Yoshino" in Ginza, Tokyo in 2008. He earned one star from Michelin in 2009 has been open just one year. In 2010, he has conferred the title of "Chevalier" of the "Ordre du Mérite Agricole" by the French government. He was appointed as director of the Membre de Ordre du Mérite Agricole in 2016. He is known as a pioneer of French cuisine in Japan that, over a 7-year period, earned a Michelin star, counted a sitting US President amongst his guests and introduced the new modern concept of cuisine he calls "Terroir" (of the land)".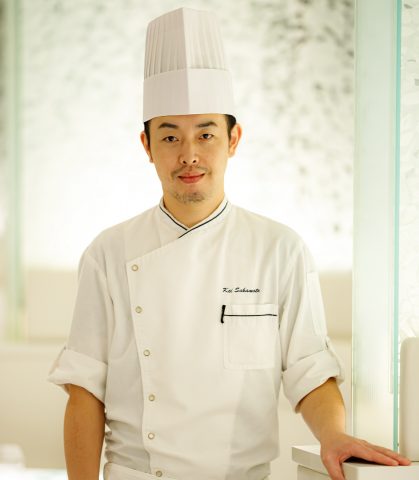 Graduated from Tsujisho French School Chateau Escoffier in 2004 and started his career at Tokyo restaurant Tateru Yoshino. Starting at Stella Maris in Paris, he was exposed to regional French culture and learned the essence and fundamentals of French cuisine. After returning to Japan, he worked as a sous chef at Hôtel de Yoshino in Wakayama, then studied under Chef Kishida at Restaurant Cantessence, where he learned the approach to ingredients and originality in contemporary French cuisine. 2014, he became chef at Restaurant Bios, where his unique worldview blossomed. In 2018, became a Maison Tater Yoshino's sous chef and he became chef in April 2020.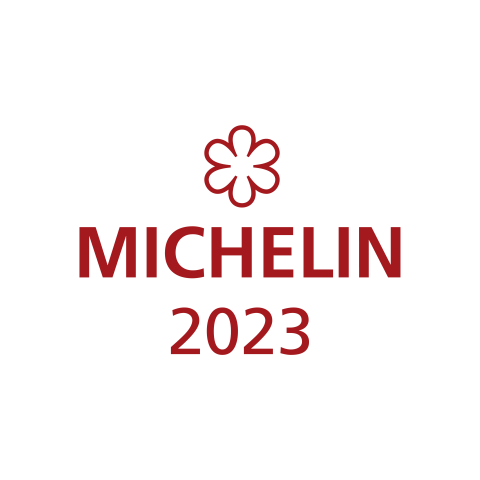 Awarded a Michelin star for the fifth consecutive year
Maison Tateru Yoshino" has been featured in the "Michelin Guide Kyoto/Osaka + Wakayama 2023".